When I was 11-years-old, I didn't have a girlfriend or a cellphone. The most advanced thing I had was my N64, and I loved the Gary Busey out of that thing.
But the world is different now, and almost everyone over the age of 10 has a phone. Madi Nickens' 11-year-old sister has a phone, and she used it to send her former boyfriend the most hilarious breakup text ever.
Apparently, her boyfriend Joey went to the park with some girl named Natalie. And in the land of pre-teens, going to the park with someone is a very big deal. Madi's sister called him out for cheating, pointing out that she already gave him two chances.
"Don't talk to me in middle school. I didn't even love you." She wrote. But then Joey was like, wait a freakin' minute here. You didn't love me? But what about that one time you bought me a drink from Starbucks?
At this point, we have to imagine Joey was like…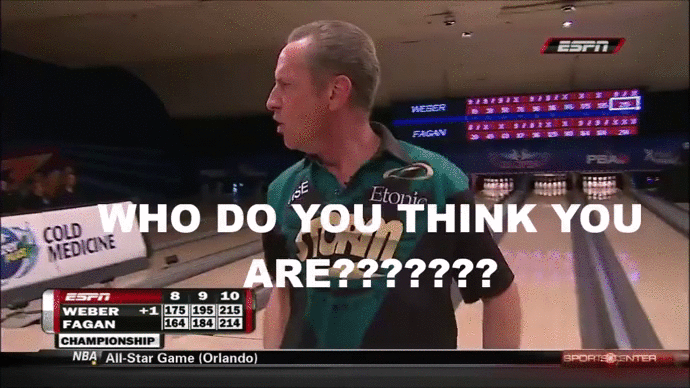 But his excitement didn't last long. Madi's sister crushed his soul with the text you see below, saying, "Ding ding ding oh what was that? oh yeah the elevator cause your not on my level. I won this fight. Were over forreal this time."
Damn. Someone call 911 because we just witnessed a murder. And there might be another one coming…
Source: Fox2Now
Comments
comments

<!-comments-button-->