The title might sound like the beginning of a hilarious story, but this incident is actually extremely depressing. The madness started on Saturday morning at Santiago's Metropolitan Zoo in Chile. A suicidal 20-year-old man named Franco Luis Ferrada climbed on the roof of the lion pen, and then forced his way inside their cage.
At first, the lions were ignoring the man, but that all changed when he started taunting them. The lions attacked the man, and zookeepers tried to control the situation by turning a hose on the animals, and then firing a tranquilizer gun at them.
Unfortunately, they missed and hit Ferrada instead. As the lions went in for another attack, a zookeeper pulled out a gun and shot the animals. The two lions died in front of a large holiday crowd.
Ferrada was rushed to the hospital in critical condition with multiple injuries. Police confirmed he did have a suicide note on him. Obviously, there are a lot of people criticizing the zoo for shooting and killing the animals.
After all, if you look at it just from the POV of the lions, humans are pretty terrible. Not only did we take them out of the wild and force them to live in a cage, but then we shot them when someone went inside that cage and taunted them.
It'd be like someone breaking into your house, giving you one of these…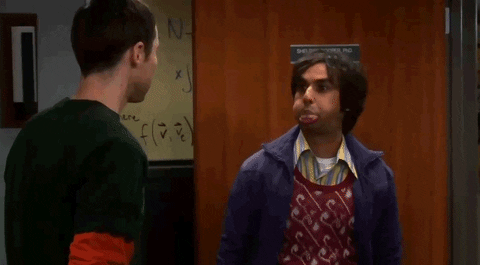 And then when the police show up, they shoot you in the head and let the criminal go free. It's a messed up situation.
But zoo director, Alejandra Montalva, has talked to reporters and she believes the staff made the right decision.
"The alarms sounded and chemical control arrived [tranquiliser darts] and an independent shooter arrived. The shooter decided to save the life of the person and unfortunately we had to sacrifice two members of our family. The zoo has an established protocol because people's lives are very important to us."
This is a story where I see both sides. There are no winners in this situation. Hopefully the man makes a full recovery and gets the help he needs.
Source: theguardian.com
<!-comments-button-->