46-year-old police officer John P. Corbett is up for an important promotion to lieutenant. It could be a huge step in his career with the department.
But just six years ago, Corbett was serving jail time for letting his 13-year-old daughter drive his drunk a** around town, and eventually getting behind the wheel himself. The incident happened back in November of 2010. They were headed back home after a day of hunting.
Corbett was drunk, so he let his daughter drive. During the drive, she got lost and Corbett took over. Officers pulled him over and he was convicted of a criminal misdemeanor. He served 30 days on work release. He would perform his job as a sergeant during the day, and then sleep inside the jail at night. He was also suspended for 60 days.
And even though he paid for his crime (literally, he lost over $17,000 in pay) it still seems strange that he's up for a promotion, especially when the Milwaukee Police Chief explains how they get their lieutenant candidates…
"[They've been] put through a timely internal vetting process wherein the members' entire record was reviewed, including disciplines, open and closed investigations, administrative matters (e.g. use of force reports, squad accidents, criminal investigations, citizen complaints), fitness and history with the FPC."
And they felt like driving drunk with a child in the car wasn't a problem? Or do they not care because it happened six years ago?
Well, a spokesman for the police department answered our question. He stated that the incident was several years ago and Corbett has not received any discipline since then.
"He also fulfilled the criminal sanctions set forth by a judge in Fond du Lac County. Having completed the suspension and judicial process he is relieved from further sanctions related to this incident."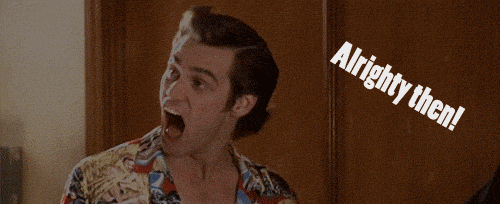 Source: jsonline.com
<!-comments-button-->